AMATEUR RADIO FOR THE GREAT OUTDOORS
Antennas including linked dipoles, telescopic poles also ham radio kits - everything you need.
If you are thinking of leaving your ham shack with your radio, take a look. We can help.
Translate website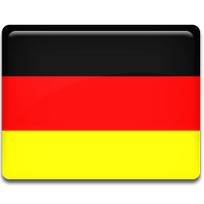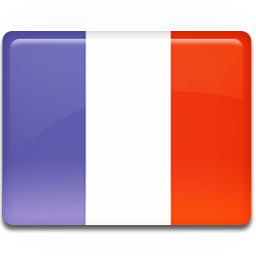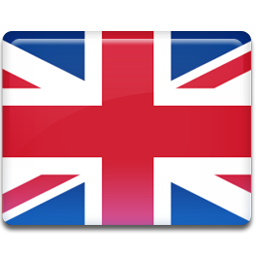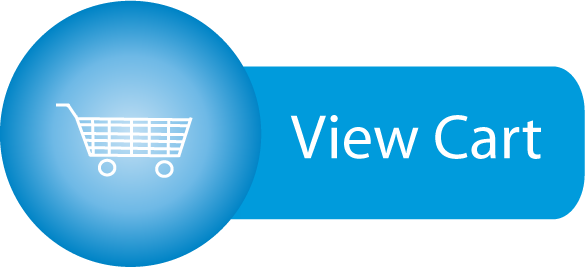 Categories
New Products
Product Description
High power inductor for PA/ATU. Tube 6mm diameter. 0.24kg.
---
Find Similar Products by Category
---
Customers Who Viewed This Product Also Viewed